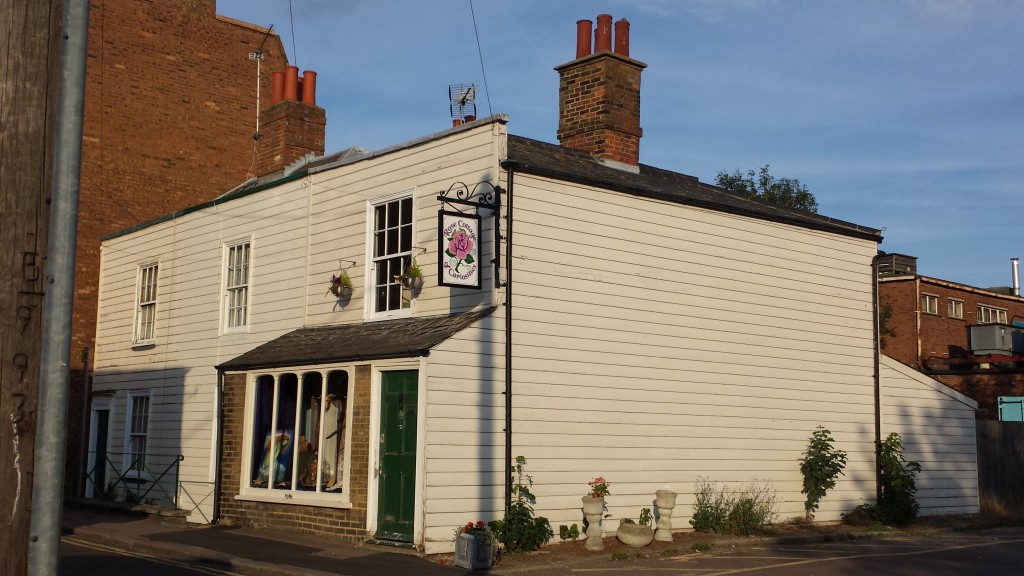 On Thursday  30th July 2015, The Art of the Magic Lantern visited Rose Cottage of Curiosities in Sheerness to present a new performance as part of the 'Myths and Monster' Promenade Festival and Exhibition.
Rose Cottage of Curiosities is a cultural centre in an old Dock worker's cottage in Sheerness. The cottage was originally built using timbers salvaged from from old ships sent for repair in the docks. Little is known about the former residents, as at the time they were considered too humble to be worth making note of. A conventional history lesson should end there… but books and documents are not the only way to look back into the past. There are other ways. Unorthodox methodologies which can bring forth apparitions of the long dead…
Join us if you dare.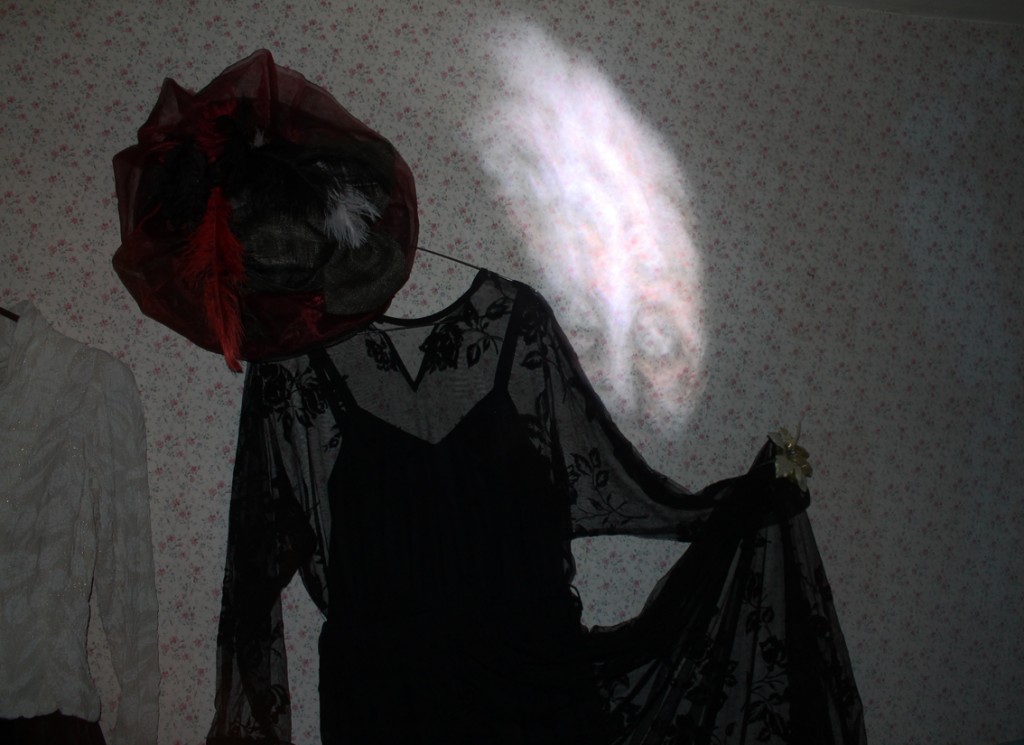 More info about Promenade http://www.sheppeypromenade.org/