In November we climbed about LV21, an old light ship converted to an art venue on Gilliam Pier. We were there to telltales of The Goodwin Sands where the LV21 once patrolled, including a new story composed with young people at Takeover Weekend Magic Lantern Workshops.  The final tale told the story of the Lost Island of Lomea, Kent's own Atlantis, which was inhabited by enchanted talking animals until the greedy big headed humans arrived…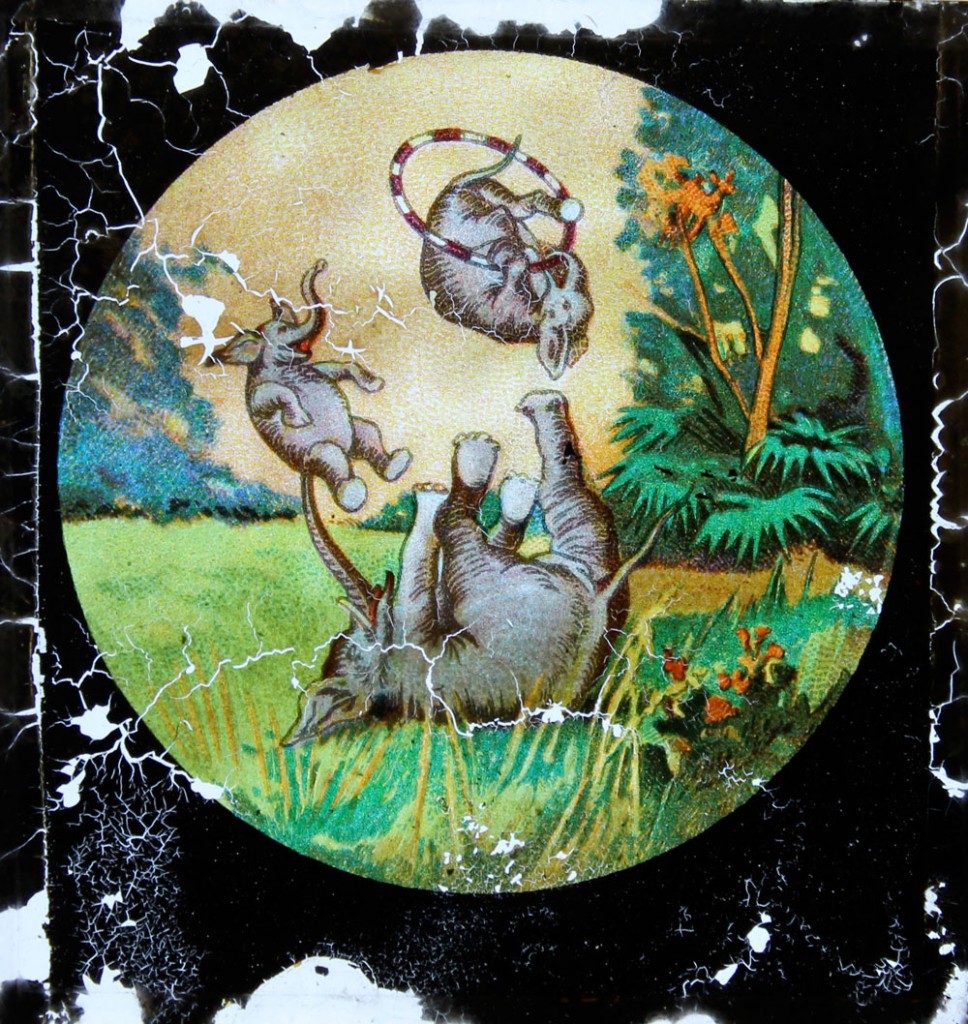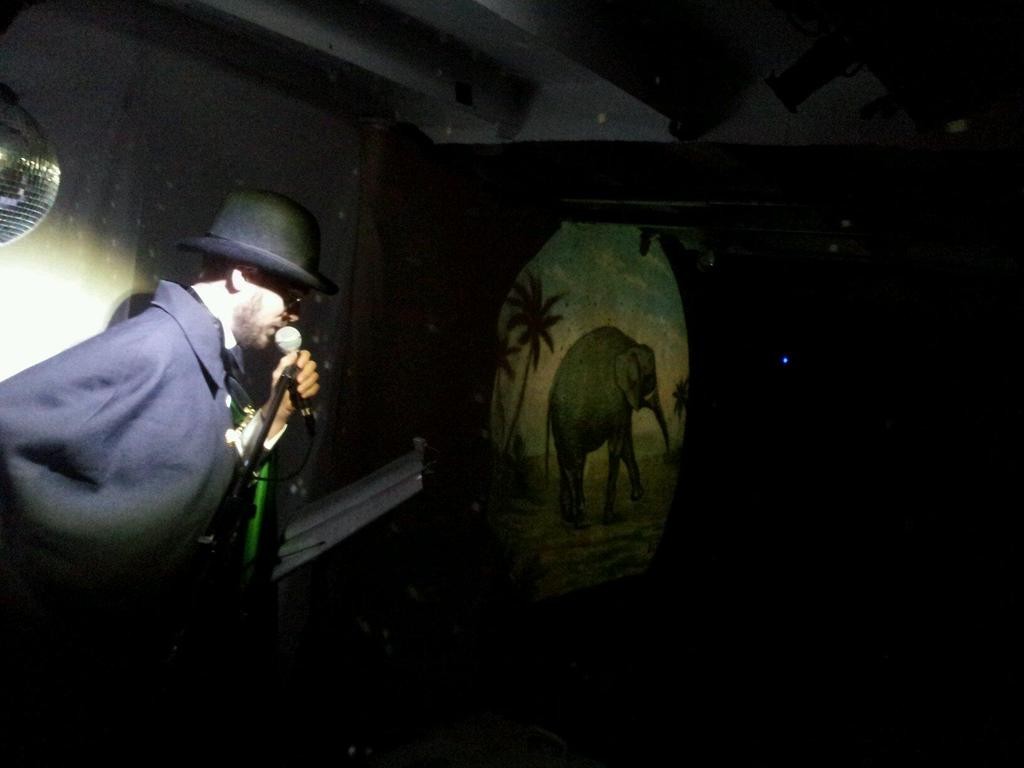 Public Performance –Saturday 29th November 6pm
Salty Sailors, Shanties & Shyppe Swallowers
LV21,  Pier Approach Rd, Gillingham, Kent ME7 1RX
There will also be performances from Big Fish Arts and Sam the Shanty Man.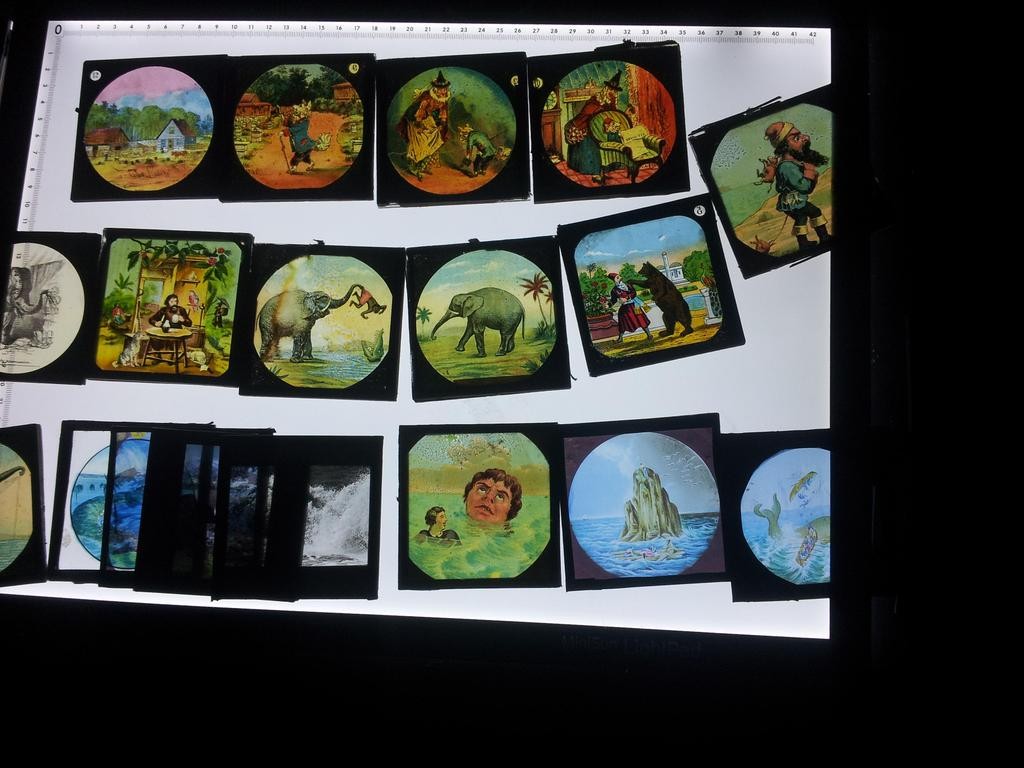 Storytelling workshop for teenagers –Saturday 22nd November, 2-4pm
LV21,  Pier Approach Rd, Gillingham, Kent ME7 1RX